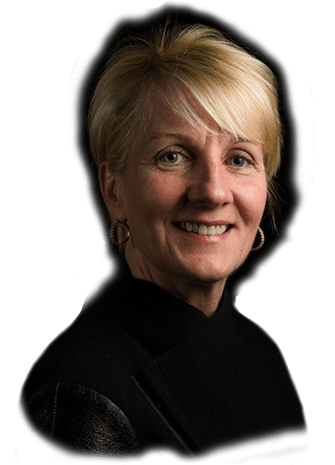 Your Personal Mortgage Shopper ®
"I work for you" ®

#1 in Atlantic since 1994
Your next mortgage - the way you want it!
Holly Robinson Mortgages delivers a unique service… personal, private, low stress.
Our trademarks, registered in Ottawa, mean business:
Your Personal Mortgage Shopper ®
I work for You ®
We take our time so you can make decisions and be confident. And when you call us a few years after your mortgage, we remember you. That's our personal touch, and our commitment to lasting relationships.
Our customers say it in their own words, again and again:
Occupation: Health care
"Buying a home was the scariest move, until I met you, Holly. And I love my new home! Thanks, again."
Nova Scotia
Occupation: Education
"I refer my friends to you because I know you are great to work with. You put so much time into all the details. Thank-you!"
New Brunswick
Occupation: Technology
"My Mom is raving about you, telling me how nice you are and helpful. So glad I referred her to you! She even likes your sense of humour!"
New Brunswick
Occupation: Case manager
"Your assistance proved invaluable. You saved me so much time, so much stress and thousands of dollars. And I almost signed without calling you for a second opinion before signing! Wow."
Newfoundland
Occupation: Transportation
"Thank-you for introducing us to Holly. She did a super job - this will make a huge difference in our lives."
Ontario
Occupation: Millwork
"I just bought my first home. Yeah!!! Everything went so smoothly. Your personal touch was wonderful! Thanks Bob."
Bridgewater
Occupation: Retail
"Being nice to people means a lot. Being sincere means everything. And you are a very, very nice person!"
Halifax
Occupation: Canadian Armed Forces
"We are still overwhelmed how great things turned out! You guys are just amazing! For all your work, thank-you."
Alberta
Occupation: Grocery
"Hi! We are just moving in and wanted to say thanks for all you did. You made the process so easy, you were easy to talk to and you were available the whole time!"
Fredericton
Occupation: Retired
"Just writing to say thanks for all your hard work to get us a great mortgage. We felt cared for by you and a priority."
PEI